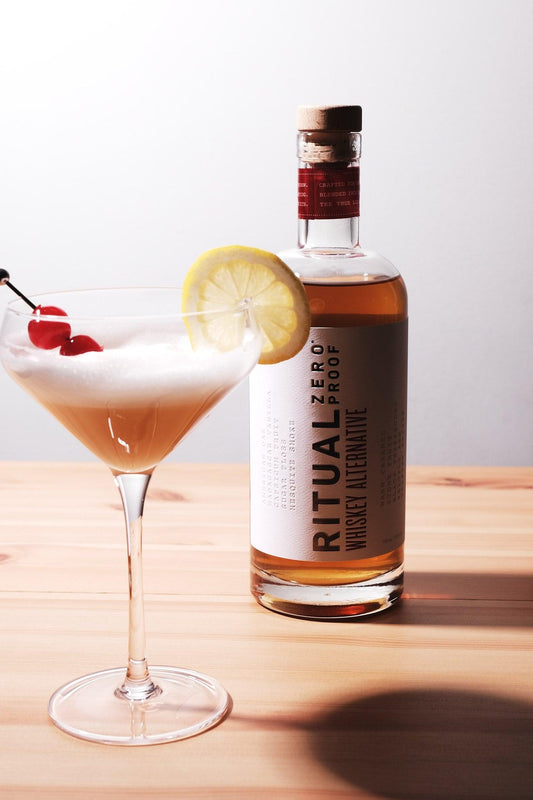 Stef And Jen 0 Comments
This whiskey sour recipe uses Ritual's non-alcoholic whiskey alternative. It is a wonderful choice for whiskey enthusiasts or those curious souls who don't want to consume...
Read more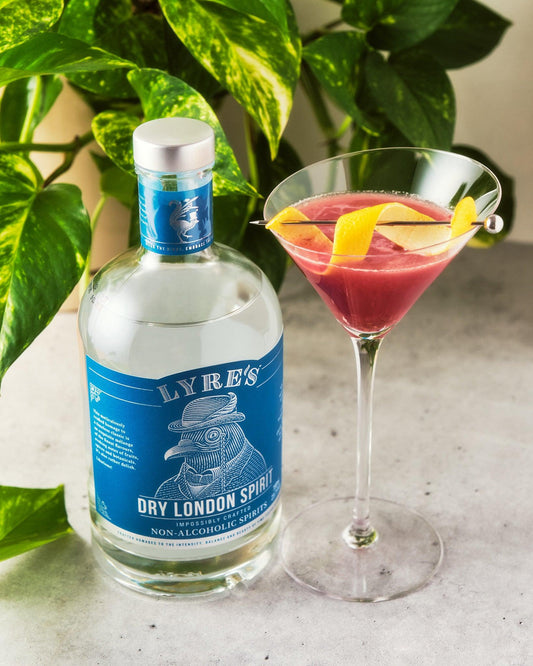 Stef And Jen 0 Comments
It's now possible for everyone to enjoy a delicious and refreshing cocktail, regardless of their reasons for abstaining from alcohol. So, the next time you're...
Read more