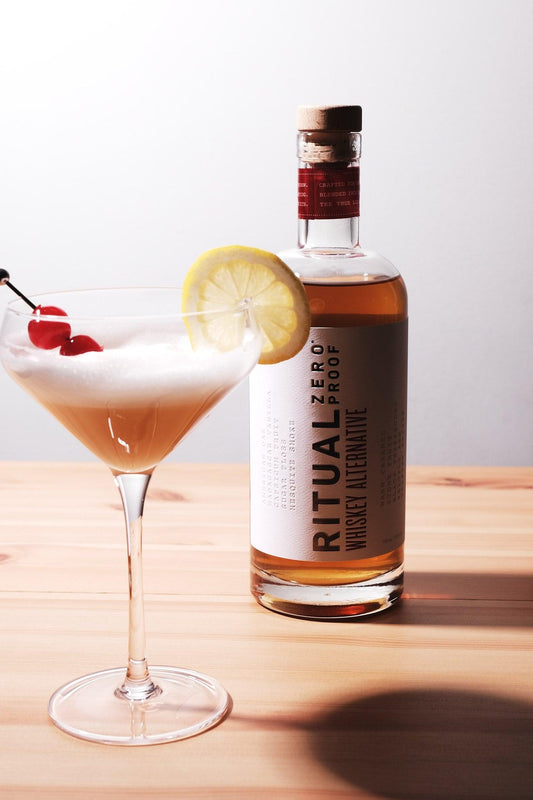 Stef And Jen 0 Comments
This whiskey sour recipe uses Ritual's non-alcoholic whiskey alternative. It is a wonderful choice for whiskey enthusiasts or those curious souls who don't want to consume...
Read more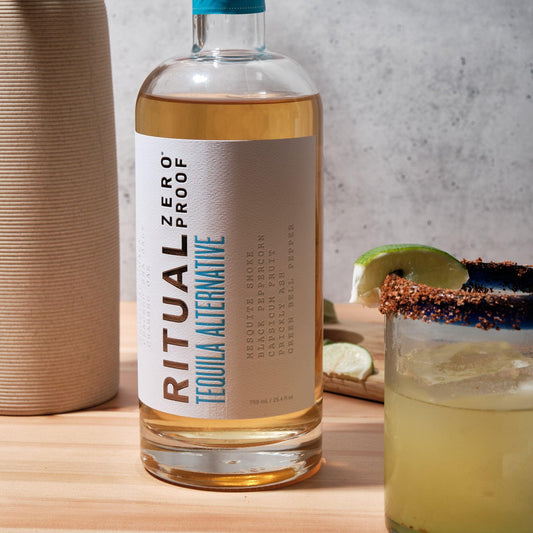 Stef And Jen 0 Comments
Enjoy this refreshing and healthy margarita mocktail made with Ritual Tequila Alternative and citrus juices. The combination of flavors is perfect for a warm day...
Read more